Elves in June? Yup... We are launching Book Elves in June. The elves are here to help you get your message out to the world! If you have … [Continue Reading]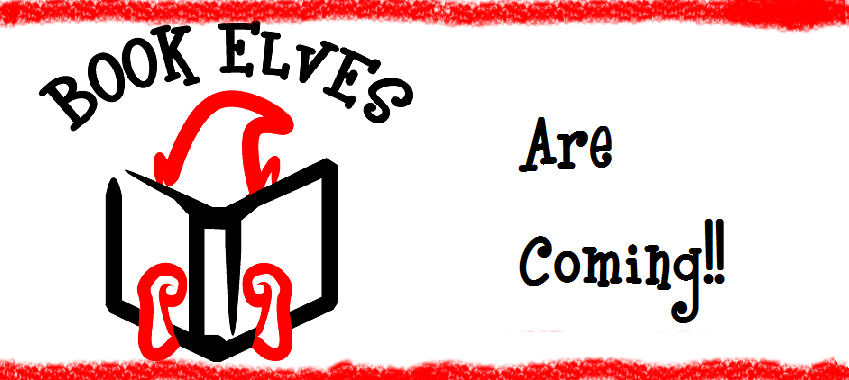 Do you have stacks and stacks of business cards in, on, around your desk? Are they cluttering up your briefcase? Do you have a "plan" for those … [Continue Reading]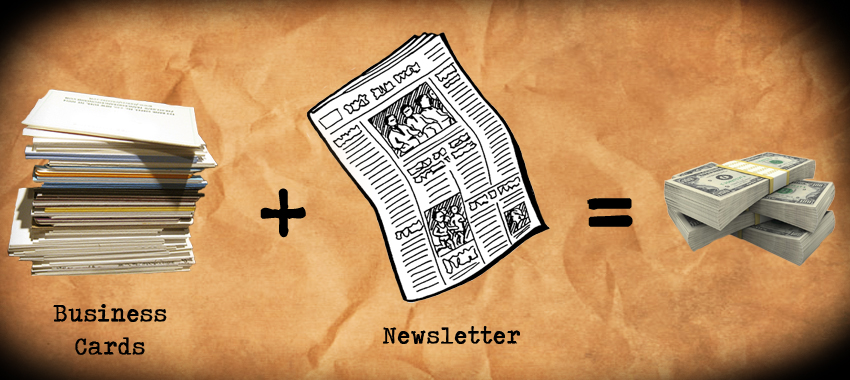 Who is Time Salvation?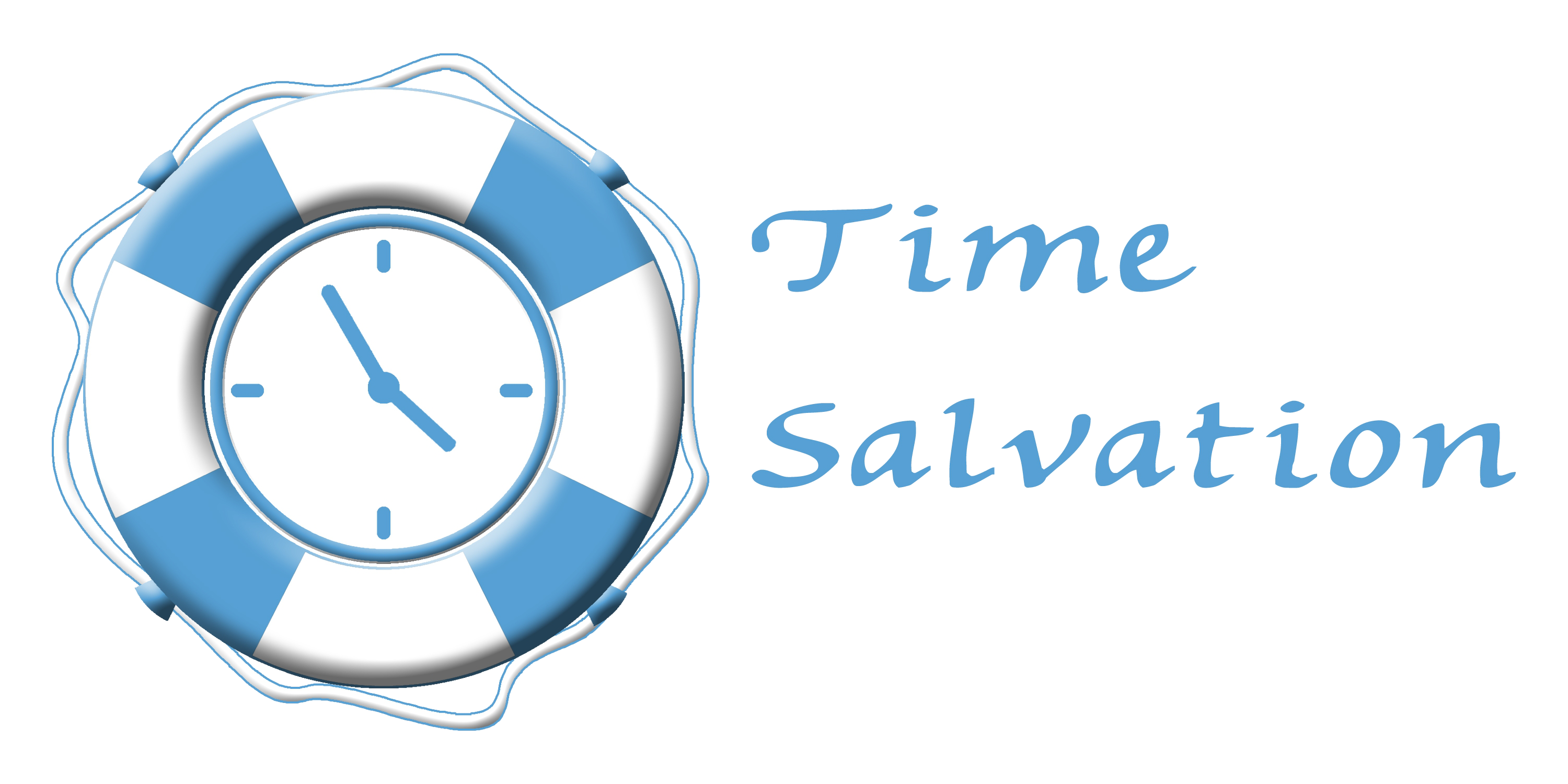 In 2009, Time Salvation was founded by Trish Lee out of the need she saw in small businesses who needed help, but did not need … [Read More...]
What can Time Salvation do for me?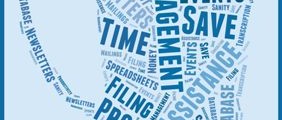 Time Salvation has wide array of services to offer you. We have built a diverse team of professionals ready to handle whatever your small business or professional needs may be. The best way to answer the question is to ask what you would have your assistant do for you? Our team members are trained to handle [...]
No public Twitter messages.