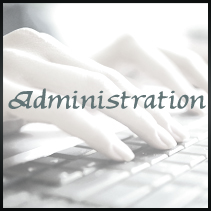 Could you actually make a small bonfire with all those business cards you have collected?
Would you like to get to bed before 3 AM every night?
Would you like to meet with one, two, maybe three extra clients per week?
By outsourcing your administrative tasks, you can free yourself to focus on what really matters in your business… MAKING A PROFIT!