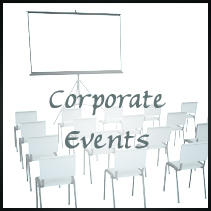 Would you like to have a launch party for your business, but can't find the time to organize it nor know who to call to even get started?
Have you considered providing workshops to educate your clients & promote your business?
Perhaps a quarterly wine social for a client appreciation night.
Want to improve employee retention and keep the morale up with Employee Appreciation events?
Time Salvation has the experience, contacts, and solutions to successfully create a professional and exciting event for your small business.